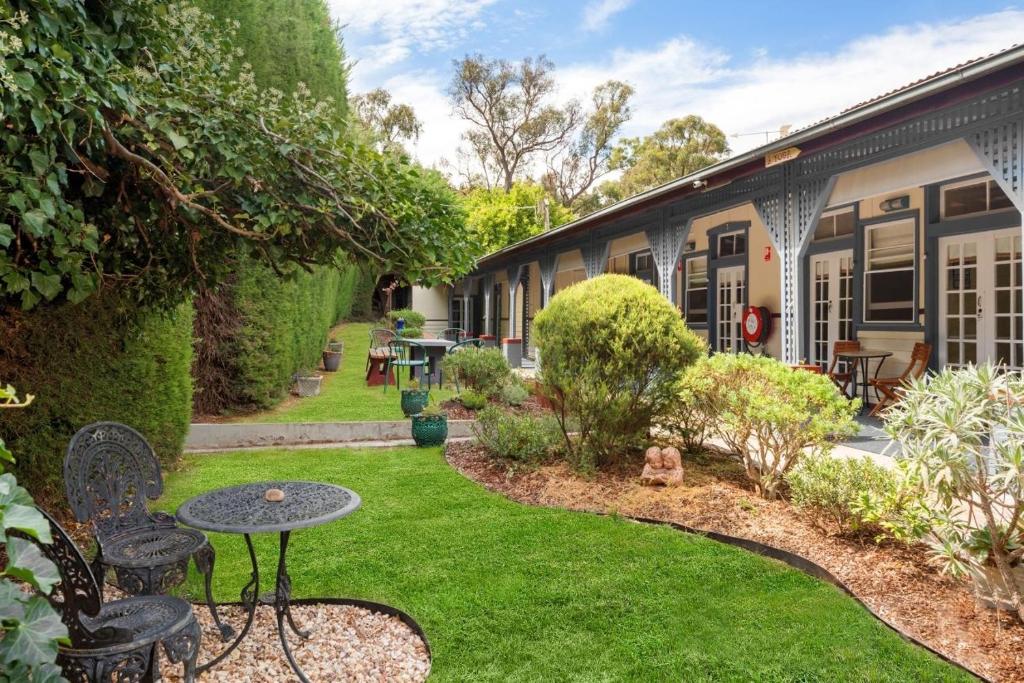 Join Jenn, Howard and Mahesh in Hepburn Springs!
Bookings Now Open for the Autumn Retreat, to be held from 3pm Friday 5th to 2:30pm Monday 8th of April, 2024 – Hepburn Springs.
Limited to 16 participants.
The weekend will include:
3 nights' accommodation
Organic Auyvedic vegetarian food with 1 meal of meat cooked by an Auyvedic practitioner Dr Mahesh
Yoga sessions both restorative and active all yoga gear provided
iRest Yoga Nidra sessions with Jenn
Gi Gong classes with Howard
A healing Sound Bath with Vanessa
An informative Essential oils workshop and deep healing with Howard
An fun and interactive Auyvedic cooking class with recipes with Dr Mahesh
Free maps for self-guided walks in Hepburn from The Continental
Open fires to enjoy
Wellbeing support guidance and knowledge from Howard ( 25 years exp ) Jenn ( 38 years ) Dr Mahesh ( 25 years exp )
Also available:
An oil or Shiatsu Massage at your own cost – ( $85 for 45 minutes )

Hammam Group Steam Ritual at your own cost ( $90 for 60 minutes ) – An authentic Group Hammam steam bathing experience with aromatherapy steam, clay face mask, body exfoliation, soft mud soap bubbles and soothing massage, guided by your "Tallak" Steam Therapist. Plus Light refreshment and relaxation in the Sheba lounge.
Costs:
1 Large room King size bed & claw bath $2250 per person ( EB investment $2100pp )
3 Large rooms Queen size bed with bath  $2150 per person ( EB investment $2000pp )
4  smaller rooms Queen size beds with a shower $2050 per person ( EB $1900 )
4 smaller rooms Twin beds with shower $ 1850 per person ( EB $1700 )
What to expect:
Enhance your transformation with supportive education and tuition.
Harmonise your vibrational frequency with aromatic botanical oils.
Support muscle memory with gentle, guided breath work.
Enhance your inner child in a secluded, nurturing space, surrounded by the land of our First Nations people.
Immerse yourself in the traditions of healthy 

Ayurvedic

 cuisine.
To book your spot on the Autumn Retreat, please contact The Karma Studio.
Download flyer