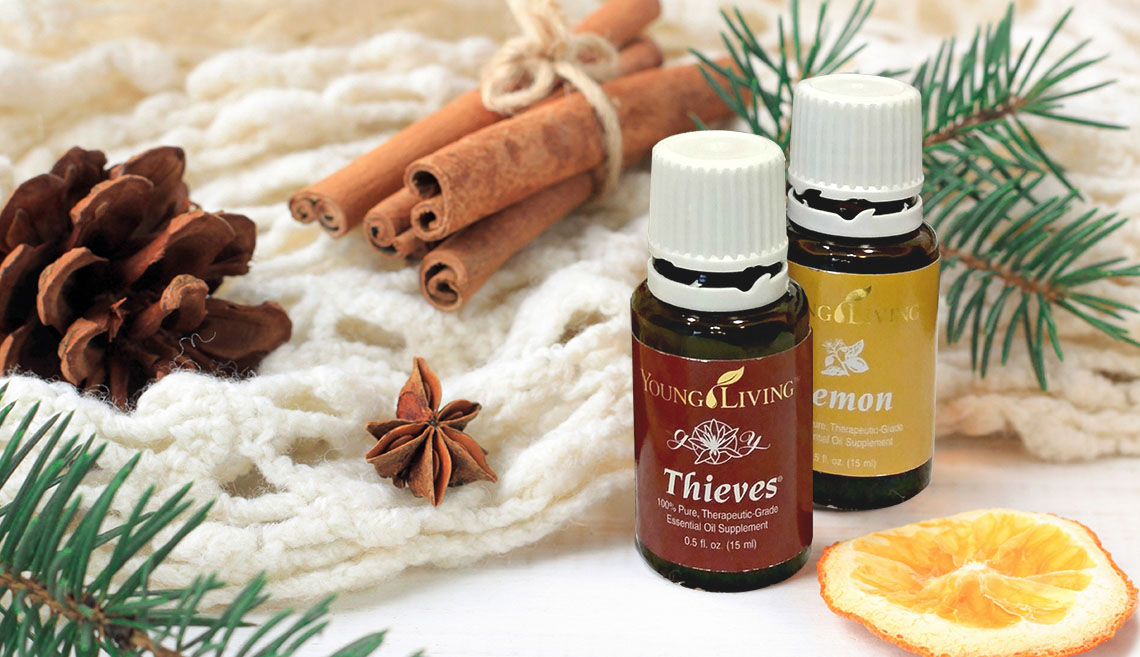 In this workshop you will learn, participate and experience the practical uses of high frequency essential oils in protecting your family safely for the coming winter season and how to use them to replace toxic chemicals in the home.
Belinda Forsyth and Howard Evans will be presenting in this workshop. Belinda has a background in the Health Sciences having worked as a Radiographer in Medical Imaging for many years. Howard has a background in horticulture and has been a practitioner of Remedial and Shiatsu Therapies and Trainer in Anatomy and Physiology for several years.
Bookings are essential.
Requirements
Please bring 2 towels notebook and pen. Workshop notes will be provided and Essential Oils will be provided.
Date
Sunday 20th May2018
Time
1pm-5pm
Venue
First Floor 1 – 15 Norwich Plaza, Bridge Mall Ballarat
Cost
$50 ($45 concession)
Phone
Howard: 0402 592 309
Belinda: 0433 589 675
Email
Howard: bakeryhillnaturalhealth@gmail.com
Belinda: belindajforsyth@gmail.com
Body Connect (venue): admin@bodyconnect.com.au